ULV Fogger Machine mainly for fumigation, disinfection and sterilization throughout the targeted areas, sanitizing the air and surface around it., works by compressing disinfectant solution through a specially designed nozzle, producing a fine cold mist or aerosol. Electric portable versions are particularly ideal for indoor applications as they don't produce exhaust gases.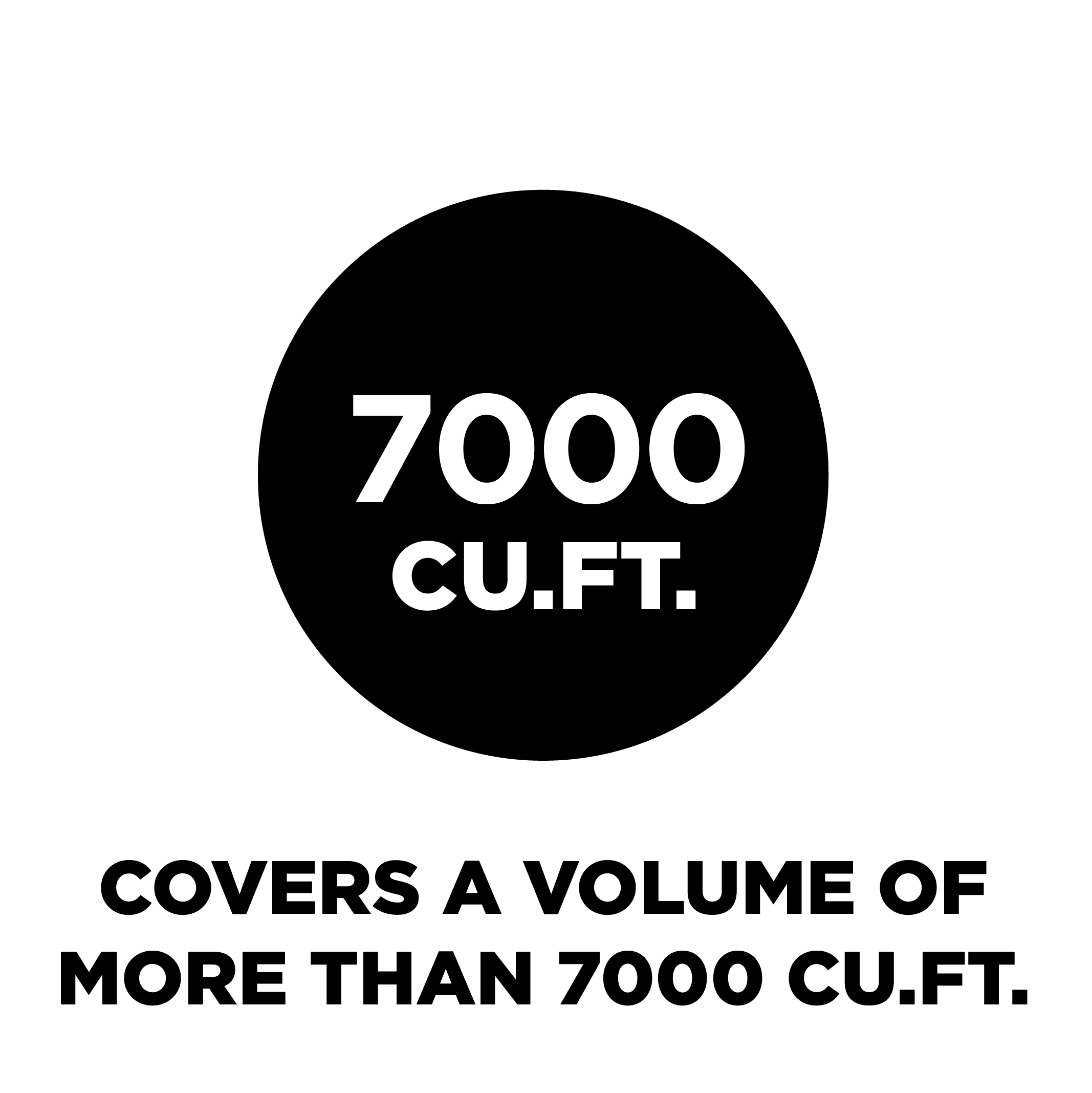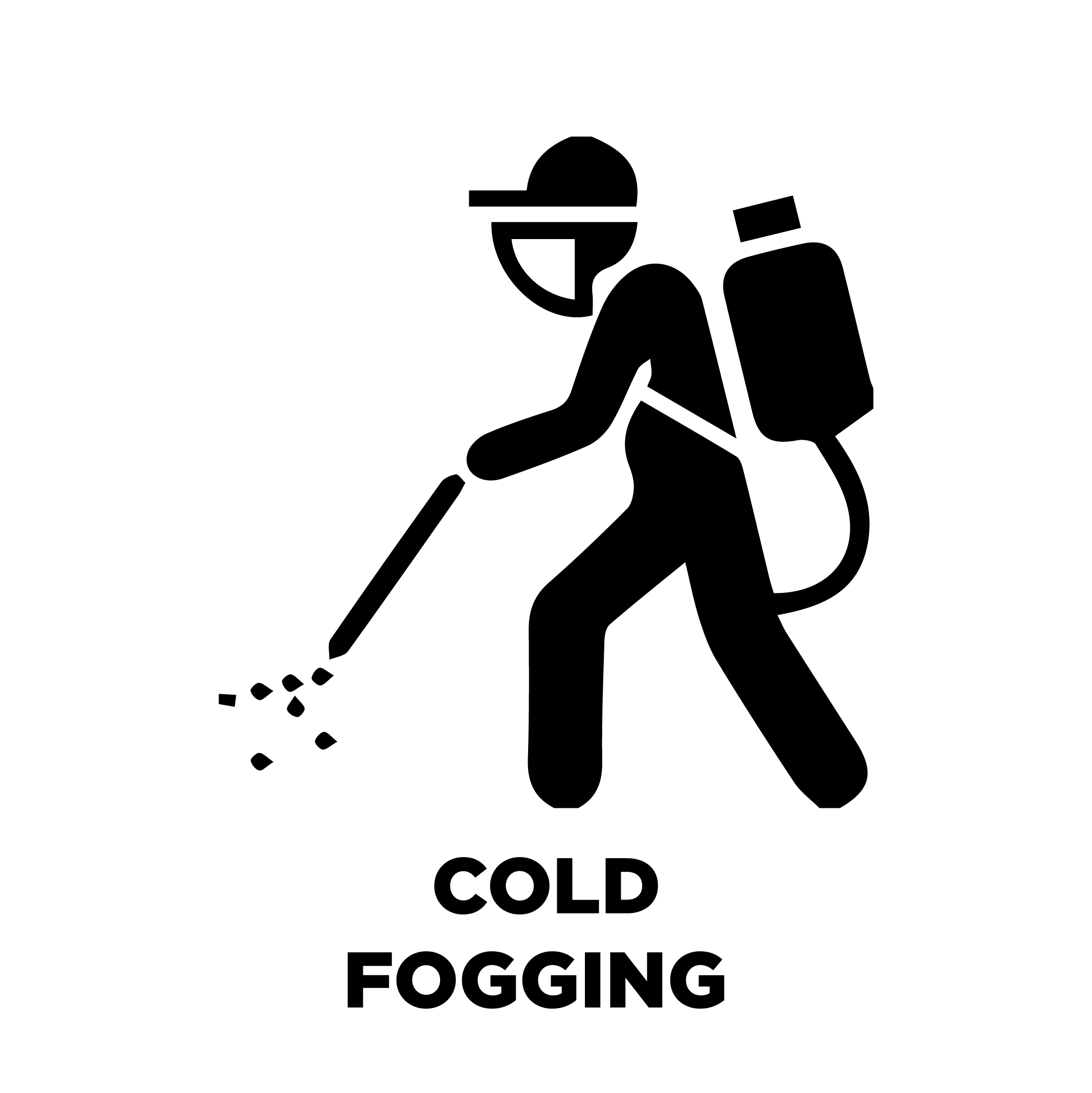 Fill up the tank with solution, and plug and play.
Refer to User Manual for details.
Indoors disinfection.
Disinfection and odour control.
Mold and fungal control.